Earn 25% To 40% monthly recurring commission
Earn lifetime recurring commission on every renewal.
No registration fees.
Earn $1000+ per client.
Become a part of the CrmOne affiliate marketing program and earn more than $1000 per client on an annual subscription to a truly unlimited plan.
Recurring earning.
You earn 25% To 40% commission on every renewal.
In case your qualified sale upgrades the subscription, you get a commission based on new sales value.
Start earning in 3 easy steps
There is absolutely no need to buy CrmOne to join our affiliate partner program. All you need to do is
Register
Register for the CrmOne affiliate partner program and start promoting/selling CrmOne upon account confirmation.
Promote
Once registered, you can start promoting your affiliate link through Social media platforms, blogs, QnA sites, email marketing lists, and any other web traffic source.
Earn
You earn 25% To 40% commission on each and every qualified lead. Affiliate commission will be transferred to your account on the 30th day of your invoice.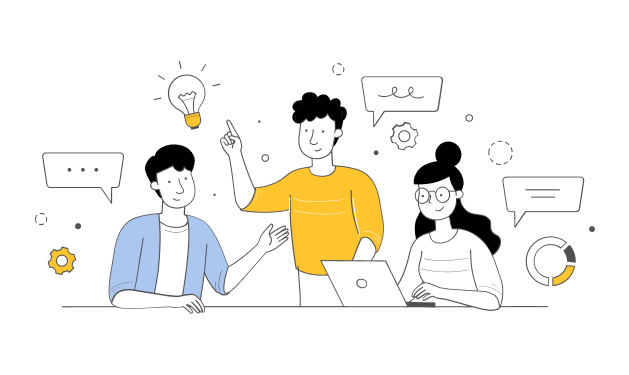 CrmOne affiliate partner program.
CrmOne is a free one-stop CRM solution helping startups, SMBs, and enterprises to track past conversations, manage omnichannel communication, streamline marketing activities, track day-to-day sales activities, automate repetitive workflows and scale their business to the next level.
Easy promotion ideas
Recommend CrmOne across all of your sources of web traffic. Send email campaigns to your list, sharing features and benefits of CrmOne. Write review blogs and promote them using social media groups, QnA sites, and other sources of web traffic. Use LinkedIn outreach methodology to generate tractions. Share affiliate links across Facebook and Telegram major groups.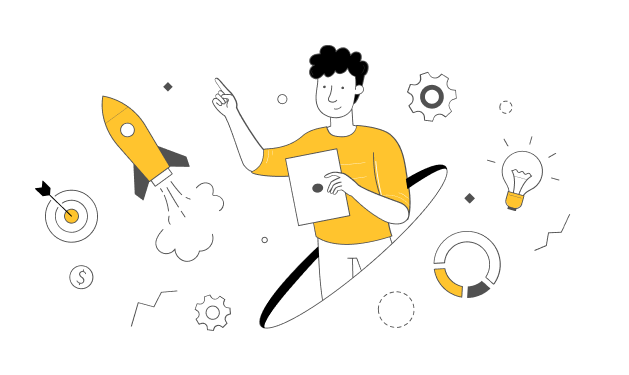 Start monetizing your web traffic!
Have any questions, we are here to help you.
Talk to our experts and understand the possibilities CrmOne brings