Our Mission
At CrmOne, we are driven by a singular mission: to empower businesses of all sizes to cultivate meaningful and enduring relationships with their customers. We help businesses to boost their productivity and streamline their workflow operations by automating routine and repetitive task operations, content management, and sales and marketing campaigns— all at a very affordable cost.
Founded in 2020, we embarked on this path with a team of passionate and experienced individuals who recognized the immense potential of CRM technology. With a deep understanding of the challenges faced by businesses in managing customer relationships, we set out to develop a CRM solution that would not only streamline processes but also foster genuine engagement.
Our Story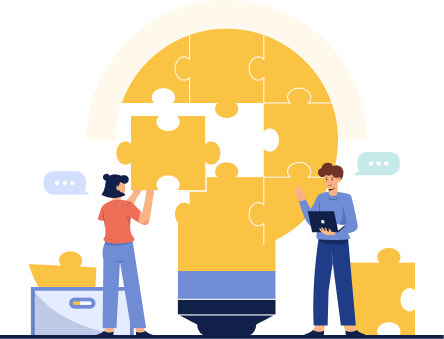 Innovation
We pride ourselves on being at the forefront of CRM innovation. Our dedicated team of developers and experts constantly strive to deliver cutting-edge features and functionalities that keep your business ahead of the curve.
Customization
We understand that every business is unique. That's why our CRM software is designed with flexibility in mind. Tailor it to your specific needs, from lead management to customer support, ensuring a solution that's as individual as your brand.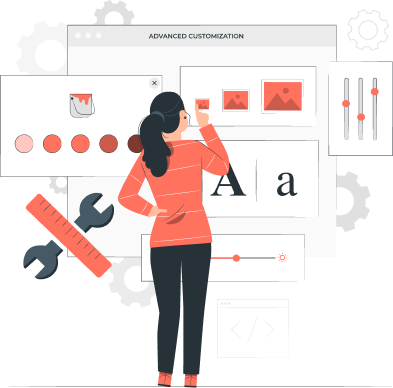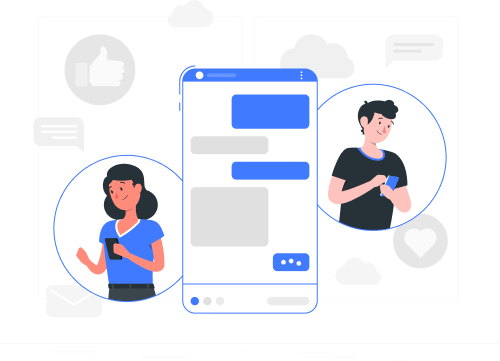 User-Friendly
We believe that powerful technology should be accessible to everyone. Our intuitive interface ensures that you don't need to be a tech wizard to harness the full potential of our CRM software.
Customer-Centric
Just as CRM is about putting your customers at the center of your business, we put our customers at the center of everything we do. Exceptional customer support and ongoing training are part of our commitment to your success.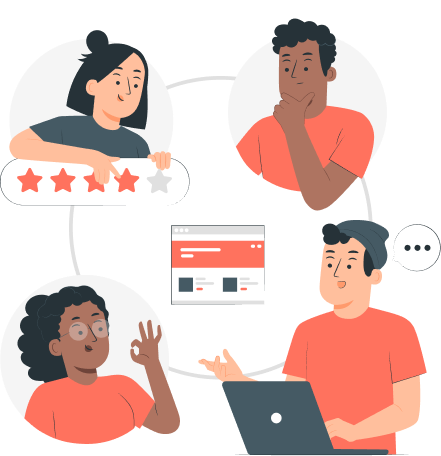 Join us on the journry of best CRM solution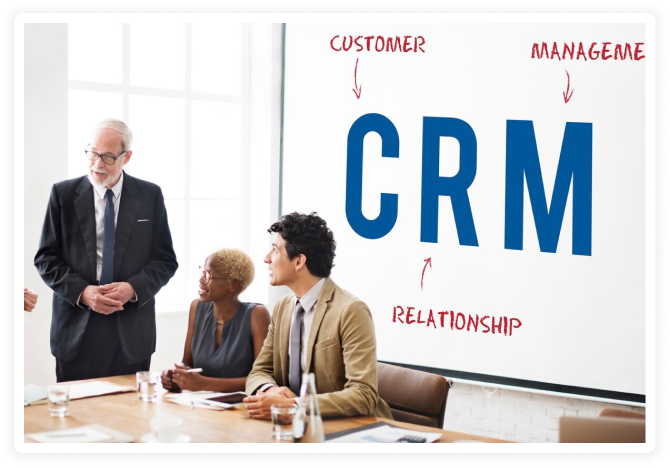 Experience Seamless Growth Journey
At CrmOne, every business and individual counts. With our dedicated customer support team and a treasure trove of free resources, we're here to address your needs.
Get Affordable Business Enhancement
We're dedicated to enhancing business productivity through task automation, content management, and efficient sales and marketing campaigns, at a very affordable cost.
Streamline Your Workflow Management
CrmOne's dedicated all-in-one solution acts as a hub for 100+ productivity apps, providing effortless integration and making it an ideal fit for businesses of all sizes and industries.
Product Development Roadmap
This is how we bring the best
Analyze
Our dedicated team explores and analyzes customer pain points consistently.
Develop
Based on market demands, the development team initiates the process of incorporating new features.
Verify
We conduct real-time user testing on new features prior to its worldwide release.
Deploy
In response to user feedback, we implement changes and deploy the feature for every user.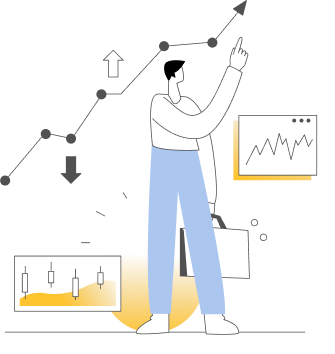 Boost your growth
The Business Platform.
Built by us, tailored by you.
Get started with CrmOne for free and supercharge your growth. Upgrade seamlessly as you scale
24/7 Customer
Support
Smooth On Boarding
Process
No Hidden
Cost