#1 Free CRM tool
Zero Expenses, Maximum Benefits Free Web Hosting
Welcome to a hosting solution that delivers maximum benefits without the price tag. With our "Zero-Cost, Fully Managed Hosting," you'll enjoy a hassle-free experience from start to finish.
Zero setup hassles with CrmOne's fully managed free web hosting.
No hosting fees and no additional hidden charges.
All-in-one solution to get your website up and running.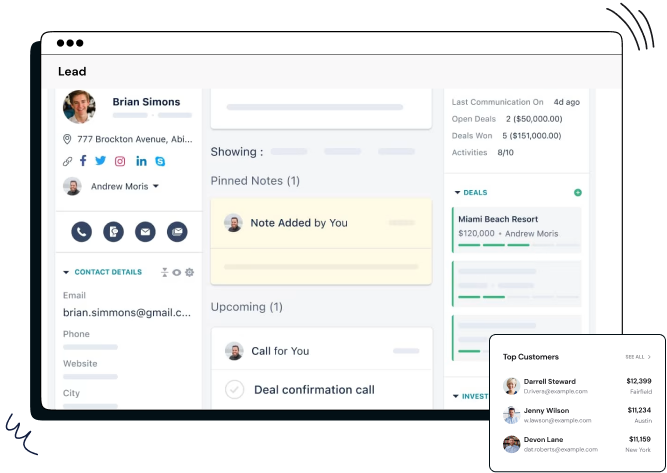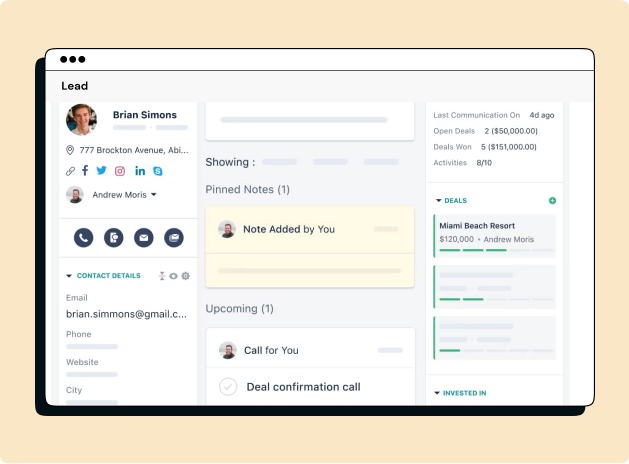 Web-Hosting with In-House CRM Solution
Empower your business with control, customization, and the ability to adapt to changing market dynamics. Self hosted, in-house CRM can position your business for growth, profitability, and long term success.
Streamlined operations
Customized solution
Cost-effective
Real-time insights
Seamless customer engagement
Compliance and data-privacy
Ensure Website Security for Your Business
Prioritize your website's security to protect your brand, your business, and your customers; ensuring a strong foundation for business success in the digital age.
Trust and credibility
Data protection
Search engine rankings
Business continuity
Legal compliance
Easy Setup
CrmOne's Free hosting service comes with user-friendly website builders and one-click installations of popular content management systems (CMS), making it easy for beginners to set up their websites. You don't need advanced technical knowledge or skills to get started with free hosting.
Complimentary Features
CrmOne encompasses a range of functionalities including storage space, bandwidth allocation, and the provision of email accounts. While these offerings are provided at no cost, they can often fulfill the requirements of a variety of websites, ensuring the continued growth.
CrmOne — Your Go-To CRM Hosting Solution
Here's why we're your trusted choice for CRM hosting:
Reliability
Scalability
Security
Performance
Expert Support
Seamless Integration
Cost Effective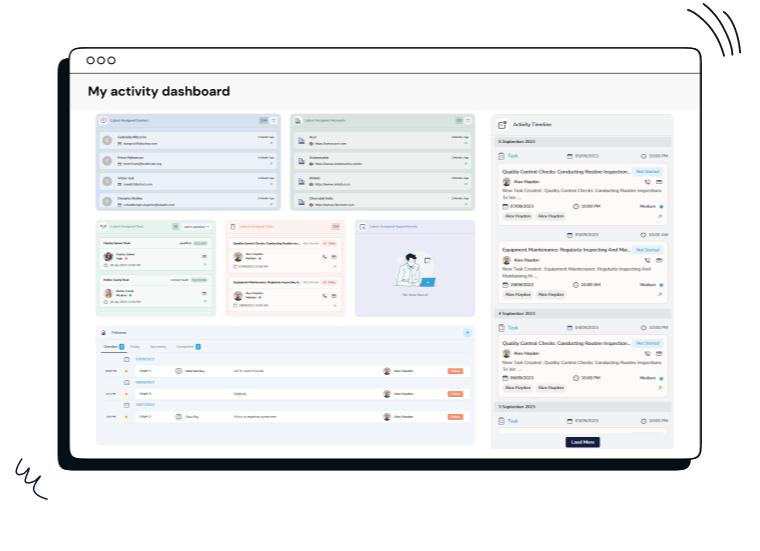 Ready to Launch Your Website for FREE?
Join countless businesses that trust us with their CRM hosting needs, and experience the difference for yourself.