#1 Free CRM tool
Design, Publish, and Convert with our Landing Page Builder
Craft visually stunning landing pages that captivate your audience and align with your brand's unique identity. No coding skills required; our intuitive drag and drop builder empowers you to create pages that look and perform brilliantly on any device.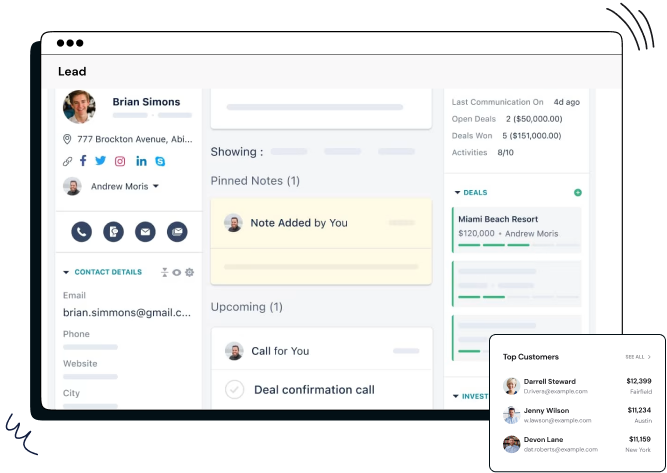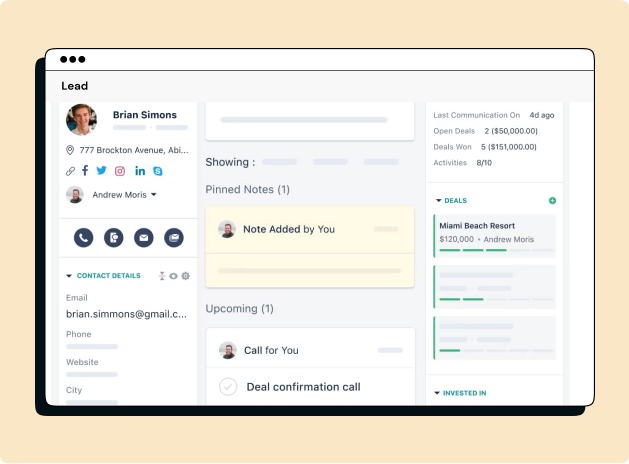 Build landing pages as per your business goals
With CrmOne free landing page builder you can easily build landing pages as per your business goals with literally zero IT skills or help from any professional landing page developer.
Build landing pages for
Lead Generation
Product or Service Promotion
Shopping Cart and Checkout Pages
Review and Rating Collection
Software Downloads and Trials
Microsite Pages
Easy to test, analyze and optimize
CrmOne free landing page builder comes with powerful features which allow you to track the conversion rate of each landing page that you are using. Effortlessly evaluate conversion rates, identify underperforming pages, and supercharge the success of your top-performing landing pages.
Easy to build
Creating a dedicated landing page for your products or services has never been simpler. With CrmOne's free landing page builder, you can effortlessly craft high-converting pages in just a few easy steps. Our built-in form builder allows you to create customized lead capture forms and seamless payment gateway integration for your landing page.
Boost your conversions
CrmOne's professionally designed landing pages are crafted to industry standards, ready for you to deploy. All it takes is a simple content update to match your unique requirements, and you'll be ready to launch your promotions. You do not need any technical know-how to build a form, just use our drag and drop feature, pick your desired fields and build a custom form.
Comes with CRM Application Access
CrmOne's Free Landing Page Builder includes complimentary access to our CRM platform. Our CRM tool allows you to manage up to 1000 contacts at no cost while providing essential features for nurturing leads through dynamic sales funnels, personalized email marketing campaigns, and SMS outreach.
CrmOne comes with a free website builder, enabling you to establish your online presence effortlessly, and a free appointment schedule, streamlining your engagement with potential clients.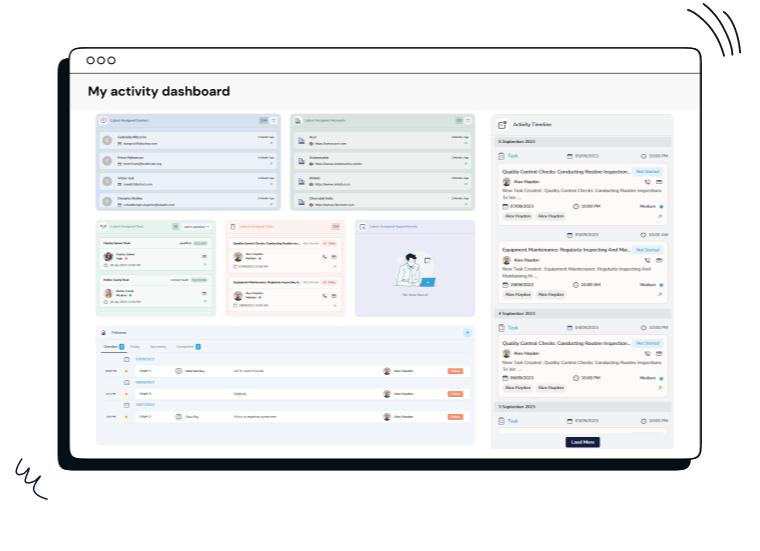 Start Building Your Success Today!
Ready to transform visitors into customers? Begin crafting your first high-converting landing page in just minutes.